We continue to innovate to expand our product range.
We would like to introduce our technical department of Mecesa, who will be able to help you develop any device for your most complex specifications.
to solve your needs through a great capacity and flexibility.
We help you to develop the product with special materials, specific and concrete designs with new features adapting to your project according to your needs.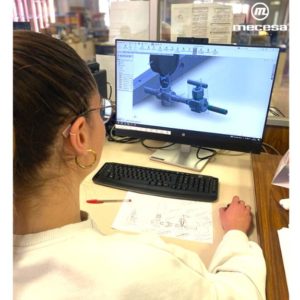 In the R&D department we are carrying out several product development projects in order to open new business lines to offer technical solutions to continue to advance with innovation and improvement of our standard products innovation and improvement of our standard products.
We work with the best design software in order to simulate and analyse all types of processes in order to consolidate the improvement process and guarantee safety in leaks and improve sealing.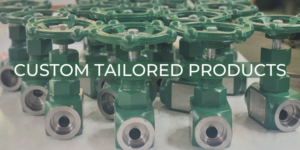 Our team adapts to provide technical solutions to your most complex needs in order to design your manufacturing specifications for your project.
Abundio Lozano, with more than 45 years of experience in Mecesa at the head of the department. He knows Mecesa's products perfectly and his extensive knowledge provides us with the expertise we need in our day-to-day work to develop each project successfully.
Rafael Lucena, specialist in mechanical engineering and certified by EWS-ES377 European Welding Specialist. Rafa designs and carries out all the manufacturing drawings and technical sheets for each product.
Laia Guàrdia, is in the final stages of finishing her degree in industrial design engineering. Laia has brought us an expertise in evolving the design programs and bringing new and fresher ideas in our day to day, a super support!